Sorry for all the bathroom posts this week!  I swear I will move out of the bathroom and into another room after today's post. 
  Remember I gave you a little sneak peek in yesterday's post of what was to come today…
Yep…I created a [quirky] gallery wall in the kids' bathroom…but in true AMY FASHION I took it to the bizarre next step and created a gallery wall on their mirror!
I am not the biggest fan of gallery walls as I think they are a trend and just not my personal style.  But when you've accumulated thousands upon thousands of kiddie art projects that must be kept at all costs [their words, not mine] what choice do you have?  I succumbed to my apprehension of gallery walls and created a quirky one.  I'm just that rebellious and cannot do what everyone else is doing.  My Mom is nodding her head right now as she reads this. 
I gathered up my favorite works of theirs and thought the bright colors were just what the blah-builder-grade-Godzilla-sized-mirror was begging for.  Obviously I used very lightweight canvas paintings and the framed works are very light as well.  They are simply award frames I purchased at Michael's.  No glass, just plastic.  I attached each of these masterpieces with Command double sided tape.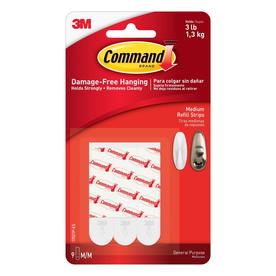 Attaching their artwork to their bathroom mirror also serves as a cute dividing line between "his" and "her" space.  I'm hoping this alleviates some of the nagging and fighting.
This is actually a pen/pencil holder and desk tray I purchased from Poppin but I like it much better holding their toothbrushes, toothpaste and Zahnputzuhr (loosely translated…teeth cleaning clock).  The color is fun and goes with their new wallpapered wall.
In case you're wondering that Command tape is still holding STRONG!  I don't see these pictures coming down….EVER!! 
<<you might also like>>